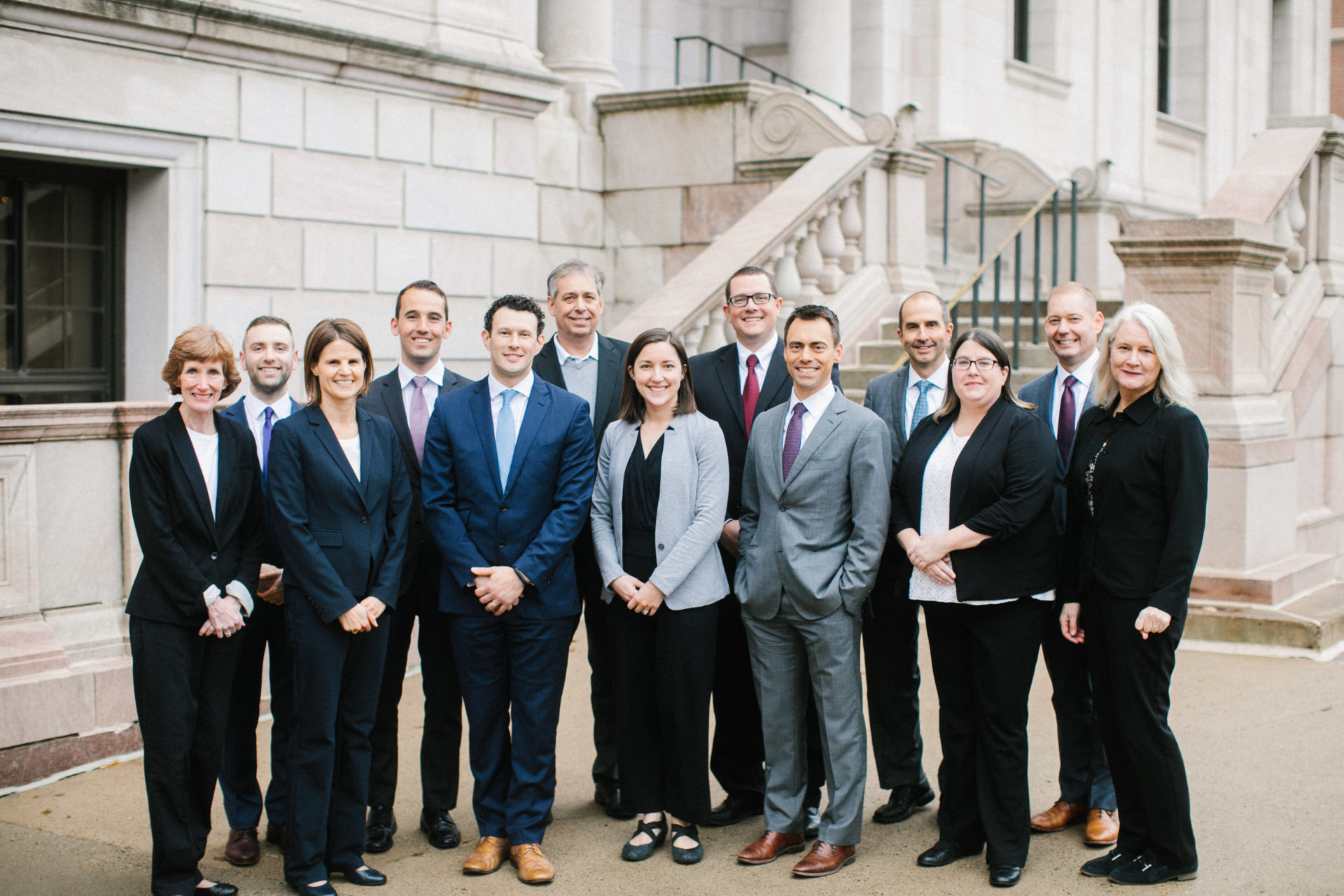 We know each and every one of you is being impacted by the events surrounding COVID-19 and the steps our government officials have outlined in order to try and fight the pandemic. In order to try and help everyone get through this in the most successful way possible, we have launched a new area of our website called Community.
Here you will find various types of resources to stay connected and engaged while at home. We encourage you to take advantage of as many items that interest you as you can.
Our sole purpose at PrairieView is to help each and every one of our clients live their idea of the most fulfilled life possible. We know this changes as times change, and we are here to help you adapt – even if temporarily!
-The Team at PrairieView
Subscribe to our Community Page